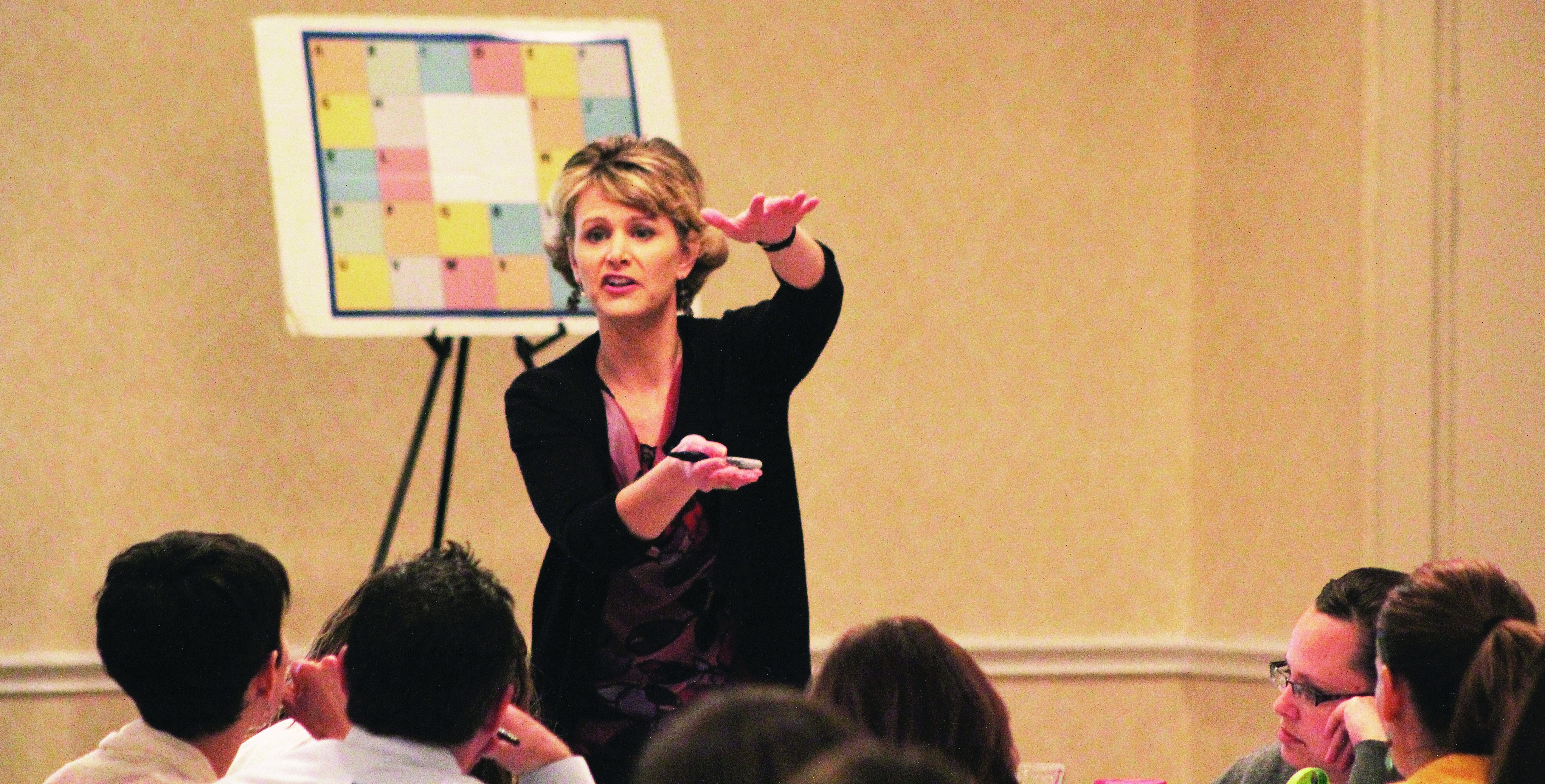 webAcademy by Smekens Education
Literacy strategies for K-12 teachers
Online courses from webAcademy offer on-demand professional learning for teachers across the K-12 spectrum.

Every webAcademy course is built from video footage captured during live full-day seminars led by Kristina Smekens, president and lead consultant for Smekens Education.
Powerful PD
Rooted in practical, best-practice strategies, each webAcademy course features engaging online professional development that is designed for on-demand access by individuals or groups.
In addition to delivering 5+ hours of professional development, each webAcademy course also includes opportunities for educators to reflect and comment on what they are learning. Registrants are granted 30 days to complete a course but receive lifetime access to a password-protected web page that contains a treasure trove of lessons, videos, and other resources for implementation.
The cost to enroll in a webAcademy course is $140 per person.
Designed for individuals or entire staffs
The cost to enroll in a webAcademy course is $140 per person. With our group discount options available to schools and districts, an entire staff can benefit from webAcademy courses at a discounted rate. To enroll multiple teachers, contact our webAcademy team at (888) 376-0448.